Vongdeuan Resort, Ao Vongduern, Koh Samed
Hotel Star Rate: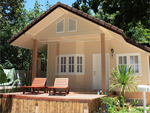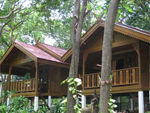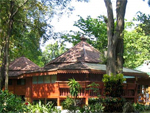 "Vongdeuan Beach", as its name means "Moon Crescent", is famous for its moon crescent shaped bay with a crystal clear water and white sandy beach.

Vongdeuan Resort is located on the seclude central of the beautiful Vongdeuan Beach. Your holidays will be fulfilled here. The sunrise at Vongdeuan Beach is specatcular and unforgettable.