Sidewalk Boutique Hotel, Nadan Pier, Koh Samed
Hotel Star Rate: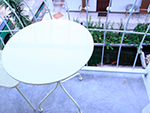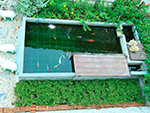 Sidewalk Boutique Hotel is the new property under the same group of Samed Seaside, Ban Rak Samed, and Ban Best one. The resort is located near Sai Kaew Beach. The distance from resort to the beach around 700 Meter. While 200 meter from Nadan Pier.
This hotel is the suitable for budget guests who have the constraints budget. Hotel also provide public WiFi, tour desk, and restaurant.