Tonsak Resort, Sai Kaew Beach, Koh Samed
Hotel Star Rate: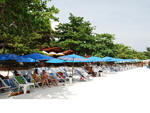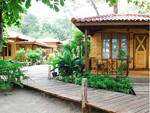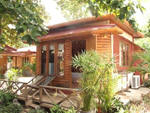 Tonsak Resort Samed Island introduces Tonsak Resort a beachfront resort in Samed Island featuring about 30 bungalows and villas. The resort is located on pristine white sandy Had Sai Kaew beach, with unparalleled views of the Gulf of Thailand. Here is the ideal place to relax and enjoy the natural beauty of this amazing island.
Tonsak Resort beachfront bungalows run along the shoreline and each bungalow is just a few steps from the sea.