Malibu Garden Resort, Ao Vongduern, Koh Samed
Hotel Star Rate: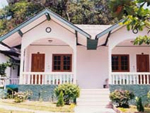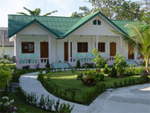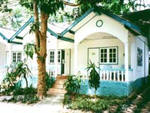 Malibu Garden Resort is situated at Vongduern Beach on Samed Island. Malibu Garden Resort is the only one exclusive resort with a swimming pool at Vongduern beach.
It provides you bungalows with fan and air-conditioned. The comforts and conveniences guaranteed to keep you feeling at home away from home. Come and relax in seclusion and get back in touch with nature.
Our grounds are well kept and designed with a natural layout throughout the resort. We'll make you feel at home.